If you haven't seen the first part of our list, you can find it right here - there are six more beautiful beaches waiting for you. For the rest of you - thank you for being our regular readers - here are six more gorgeous destinations.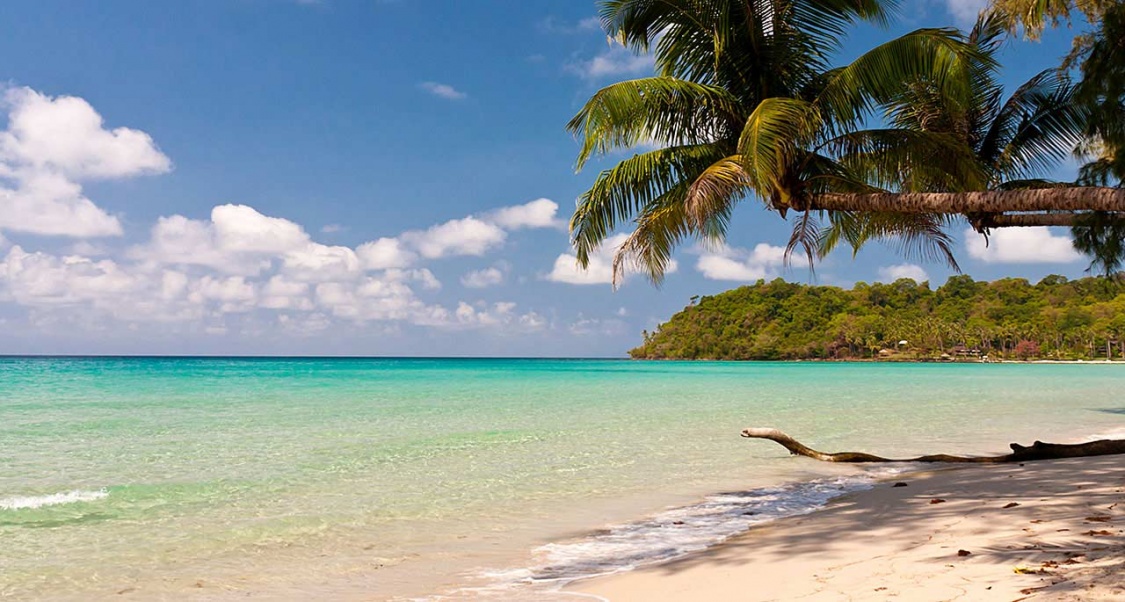 Koh Kood
One of the "wildest" destinations in our list - once you are done with tanning on the sand, you can practically walk back into the jungle, and pretend you are on an uninhabited island. For those of you, who would choose comfort over everything else, there is an option to rent a private villa, and surround yourself with all the luxuries of a high-end resort.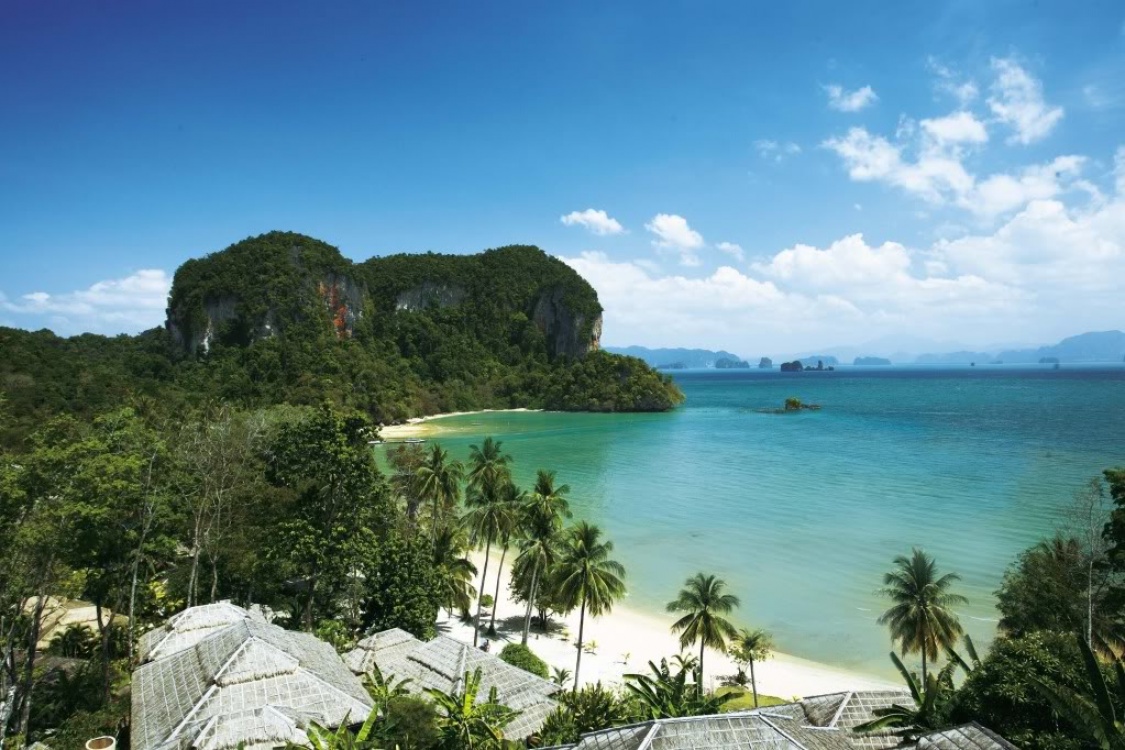 Koh Yao Noi
Another destination accessible only by boat (and you definitely know where to get one, right?). This beach is popular among the local crowd of extreme sports lovers - name any water sport activity you can think of, and you can be sure to find an appropriate equipment right there. This beach is also very popular among wedding agencies - the general tropical paradise atmosphere plays a crucial part in numerous couples queuing in advance, just to have their wedding here.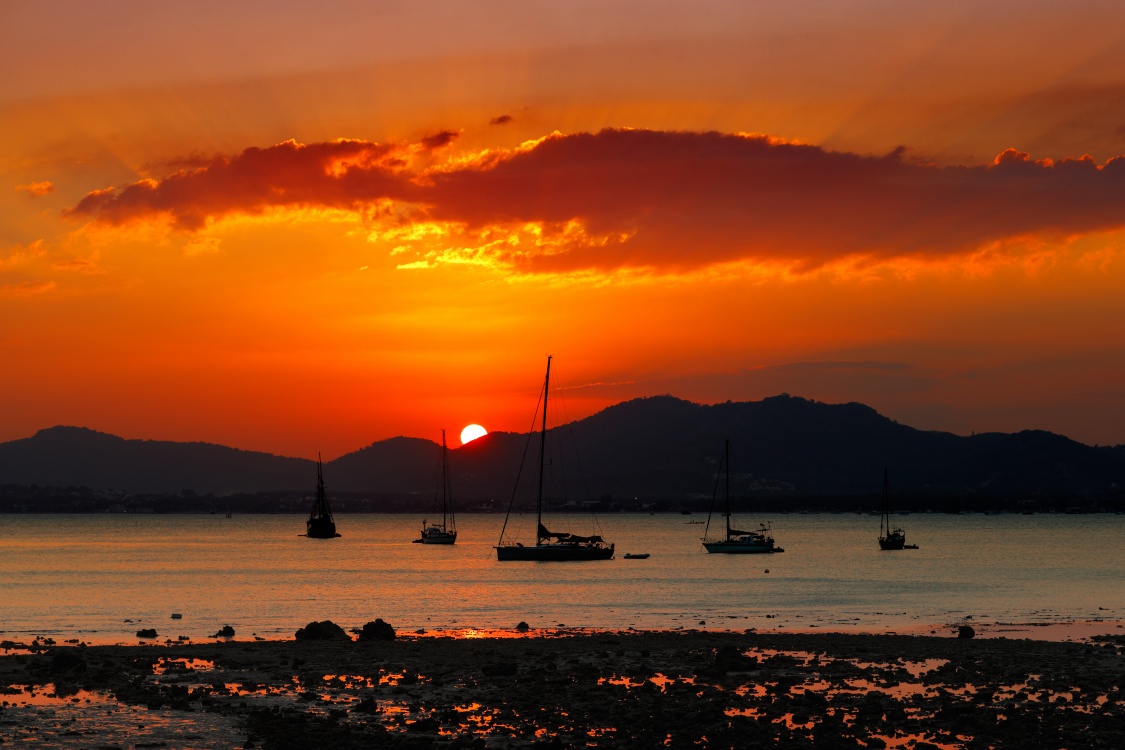 Sunset Beach, Koh Lipe
This beach is a perfect place for all the foodies our there. Being relatively remote, Sunset Beach is never crowded, and has plenty of restaurants for you to choose from. We would strongly recommend to book your table in advance for a romantic dinner - there is a reason this place is named after the sunset.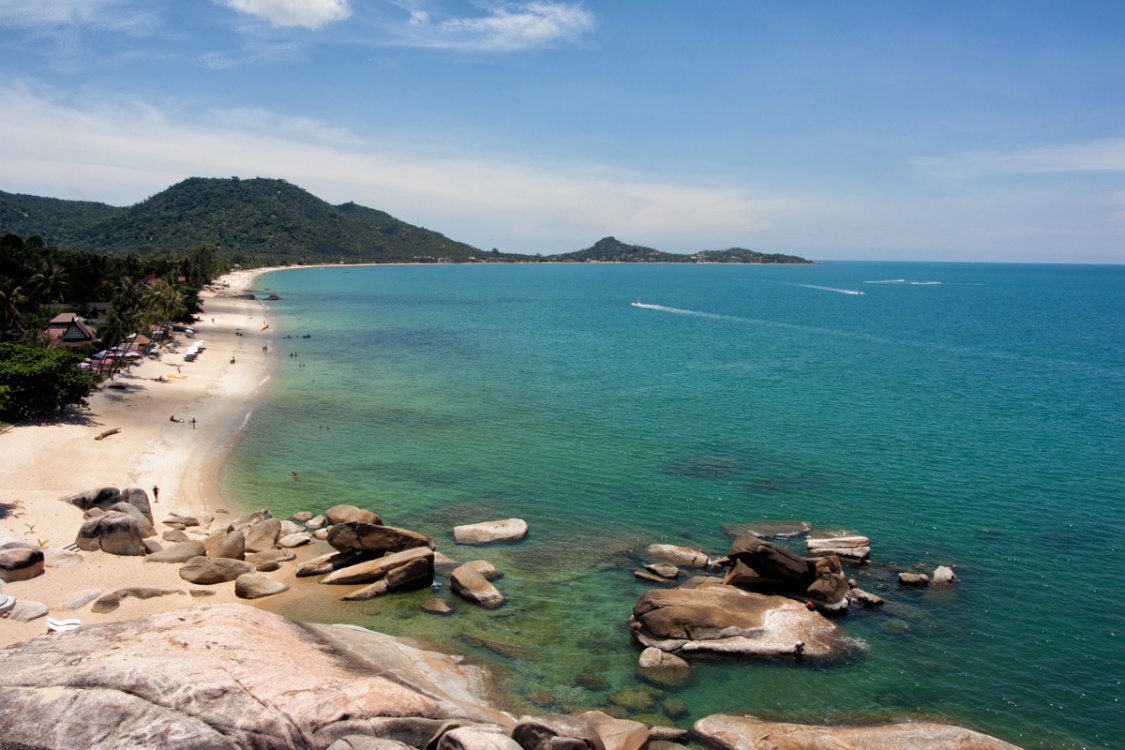 Lamai Beach, Koh Samui
Koh Samui is quickly becoming THE place to be in Thailand, which may sound like a sign of a bigger footfall on the local beaches. But this beach can still be considered a secret - though you, most likely, will not find it completely empty, you'll still have plenty of space for your sun bed, inflatable toys and sandcastles.
Kata Noi, Phuket
No, we didn't make a mistake - there is still a beach in Phuket, where you can avoid the crowd (at least more or less). But let's be realistic here - if you are planning your holidays during Christmas, New Year or Chinese New Year, then you should expect at least a moderate amount of people here. But during low season, you should not have any problems with finding a great spot for your whole family.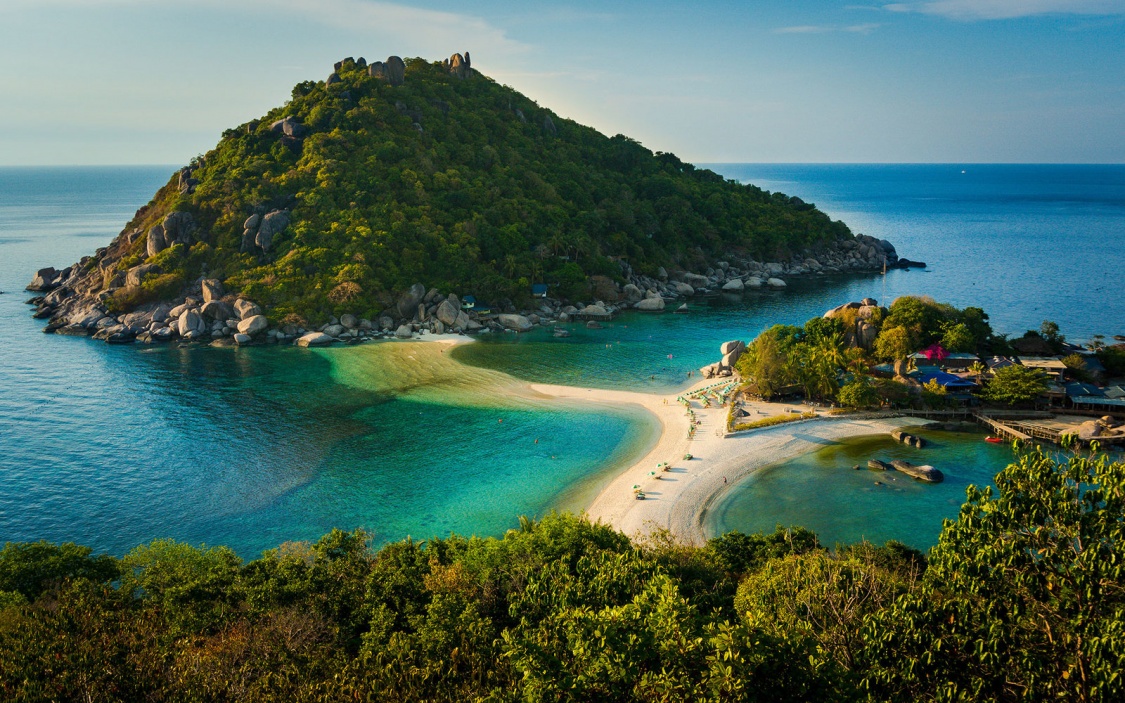 Koh Nang Yuan, Surat Thani Province
If you are a diver, look no further - this is definitely your dream diving spot in Thailand. Snorkeling, sightseeing, hiking - this place has it all. There is even a zip line here, so you can hop in between two islands - trust us, your journey here will not be complete without doing this. If you are not a big fan of extreme activities, you can just admire the view from the top of the highest point on the island - the trip there would just take you around 10 minutes.