Private cruise in Dubai
Do you want an unforgettable experience in the Persian Gulf? Then you should rent a private yacht in Dubai!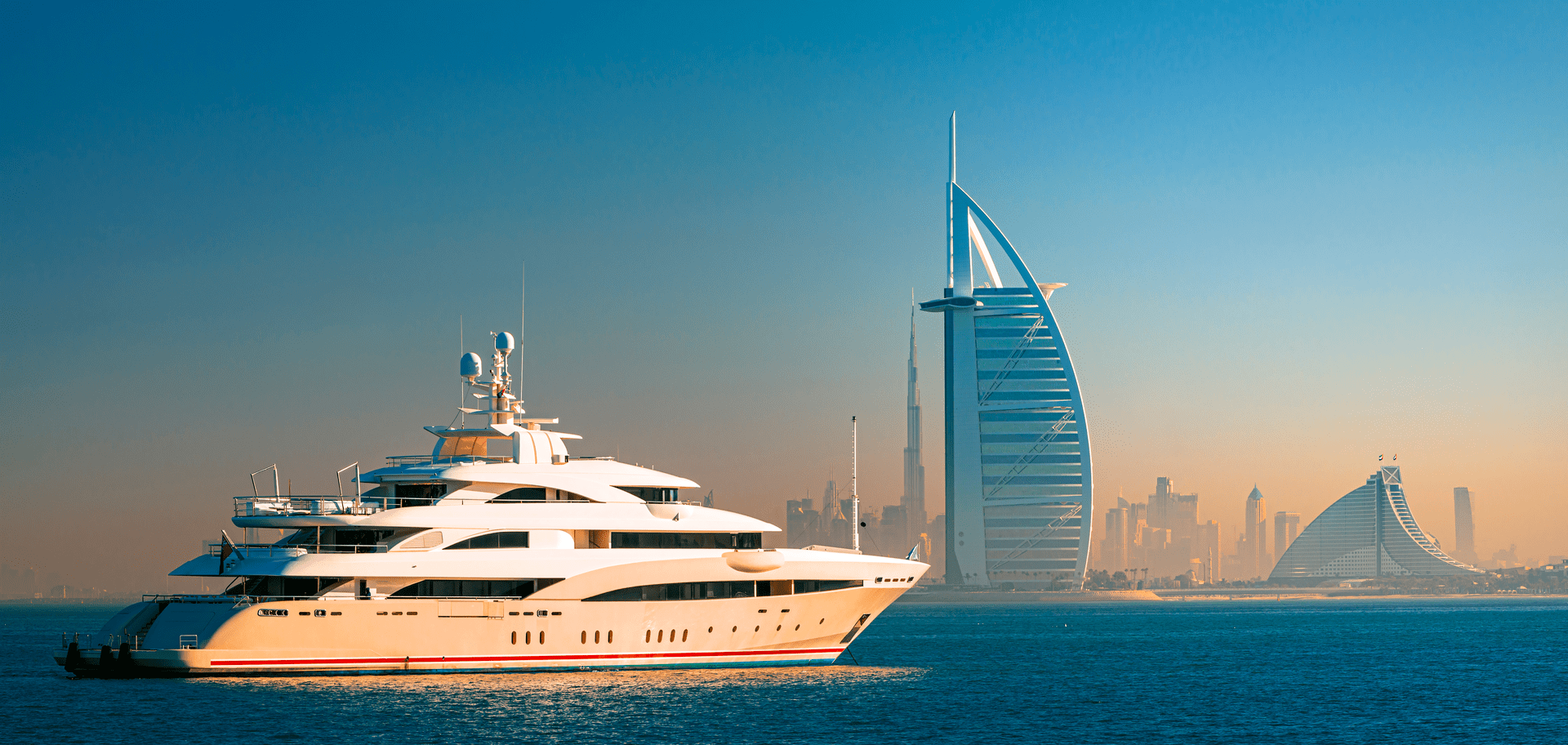 Rent a private yacht in Dubai
On our site you can rent a yacht for a private cruise and spend an unforgettable holiday with friends and relatives. From small and cozy to luxurious and impressive yachts. You can enjoy the unique beauty of Dubai from the sea and feel the freedom and boundlessness of the water.
A private yacht cruise in Dubai is available to everyone
A professional captain is at your service, who will take care of the safety of the voyage and help in choosing the itinerary. There will also be experienced crew members on board who will treat you to drinks and snacks.
Chartering a private yacht in Dubai is not only an unforgettable experience but also a great choice for holding various events - from a romantic dinner to a corporate cruise.
Don't miss your chance for an unforgettable vacation on the waters of Dubai!
An intimate event.

What else is more memorable than celebrating an engagement, bachelor party, or anniversary with breathtaking views of the open sea, a bottle of champagne, and maybe a personal photographer to capture your happy moments.

Party with your friends.

Music, drinks, nice food, amazing views, diving in the sea - all of that is a great party combination, especially when it's happening on a luxury yacht in Dubai.

Corporate event.

A remarkable way to bring your team together, relax from the office or present a new product.

Family day.

Whether you want to have a day away from the city or do some fishing and watersports - the private boat tour Dubai adventure is ideal for a quiet and memorable day with your kids or parents.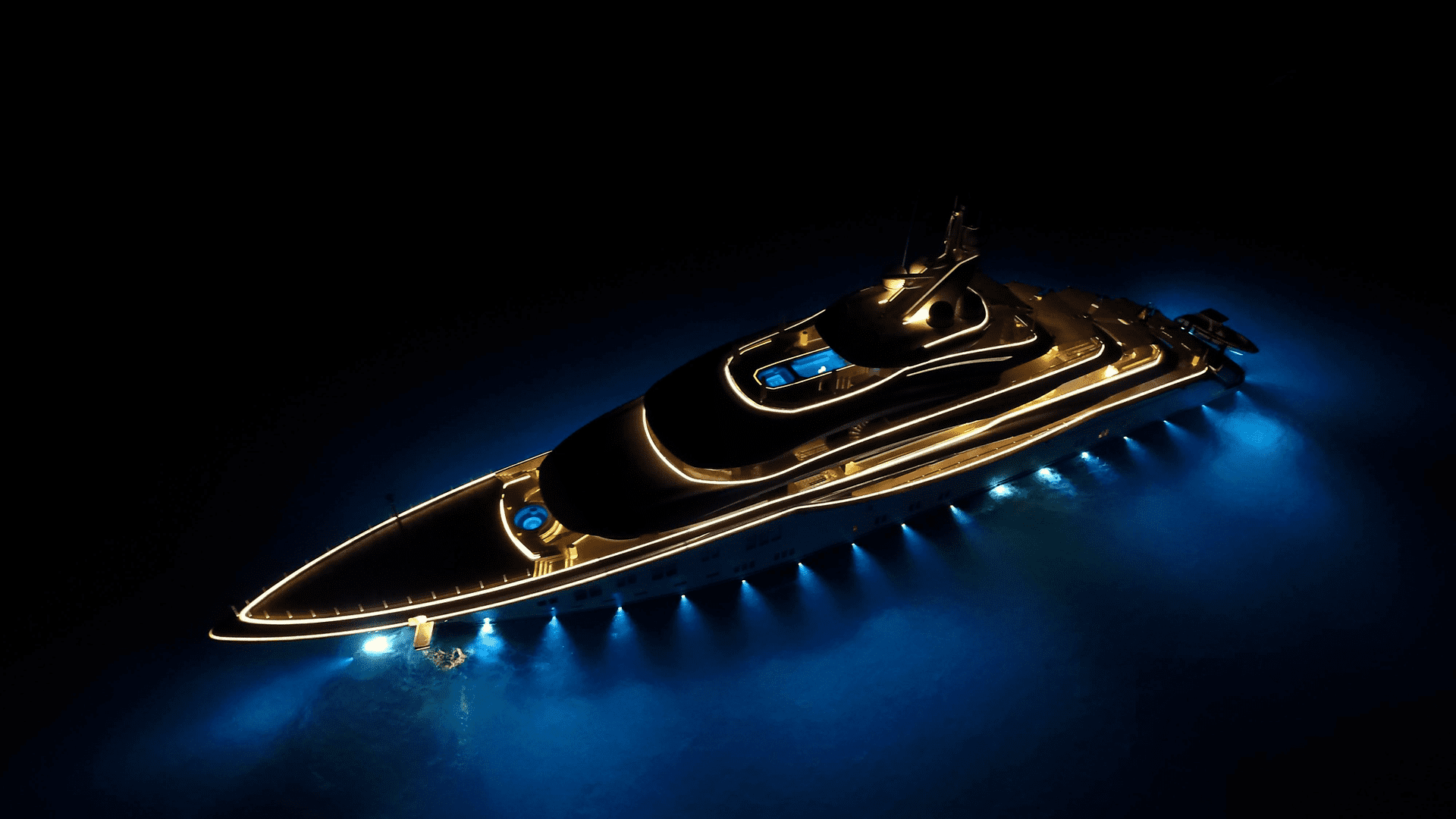 Our Private yacht tour includes:

A private yacht to cruise in the Persian Gulf;

Experienced and friendly team on board which won't only assist you during the private cruise but will share interesting stories and facts about Arabic culture:

With a private cruise Dubai sightseeing tour, you get the opportunity to enjoy the skyline's iconic views of Burj Al Arab, Palm Jumeirah, and much more.

Unlimited cold water and soft drinks to stay refreshed on our yacht;

Swimming in the deep waters;

The essentials of any boat trip: life-jackets and towels;

Party or lounge music on board to match the vibes of a trip.
We're always here to help you!
Contact our team if you have any questions regarding private yacht tour Dubai planning.
Additional Services
Fishing equipment and instructor on the board of the boat;
Needed equipment for water sports activities, such as snorkeling, scuba diving, etc.;
Customized decorations for your private party;
Catering services on the yacht charter;
Different kinds of entertainment for your event;
Personal photographer services to capture the best moments of your yacht tour;
In our team, we care about each and every guest. We want your private event to go smoothly, no matter if it's sunbathing and swimming in the deep waters or an engagement celebration. Give our manager all the details of your plan and how you imagine your private cruise in Dubai to go. And we will come up with solutions to make this trip special.
In CharterClick, you'll find a large selection of yachts for the private cruise in Dubai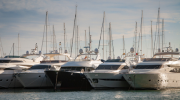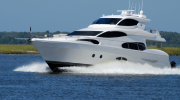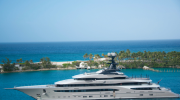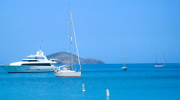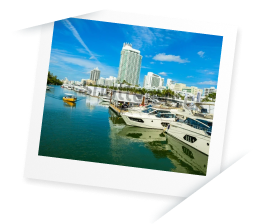 Photo Moments
Of course, when you're on a private yacht, you want to capture those unforgettable memories. Browse through our photo gallery to see the real-life experience you'll get on a cruise.
Go to Photo Gallery
Why should you choose CharterClick?
Organizing a private yacht tour Dubai experience is our specialty. With your yacht cruise, you should trust us to have the most extraordinary adventure.
A qualified team on the board of the yacht is there to assist you with everything you might need.
We offer customized private boat cruise Dubai experiences to make your ideas of a perfect getaway come true.
All of our yachts are equipped with safety measures.
Our boat rental platform offers a private luxury yacht as a venue for any celebration, from a birthday party to a small wedding in the middle of the Persian Gulf;
With online booking, you can easily arrange your holiday plans from any place in the world. Arrive in Dubai Marina at the planned time while everything else would be taken care of by our team.
Our yacht rental service has a budget-friendly choice for everyone to be able to feel the luxury of Dubai's life.