Yacht Water Sports in Dubai
It's essential to experience water sports in Dubai as here you will find the most stunning views as nowhere else in the world! A truly unique way to see more of this famous city.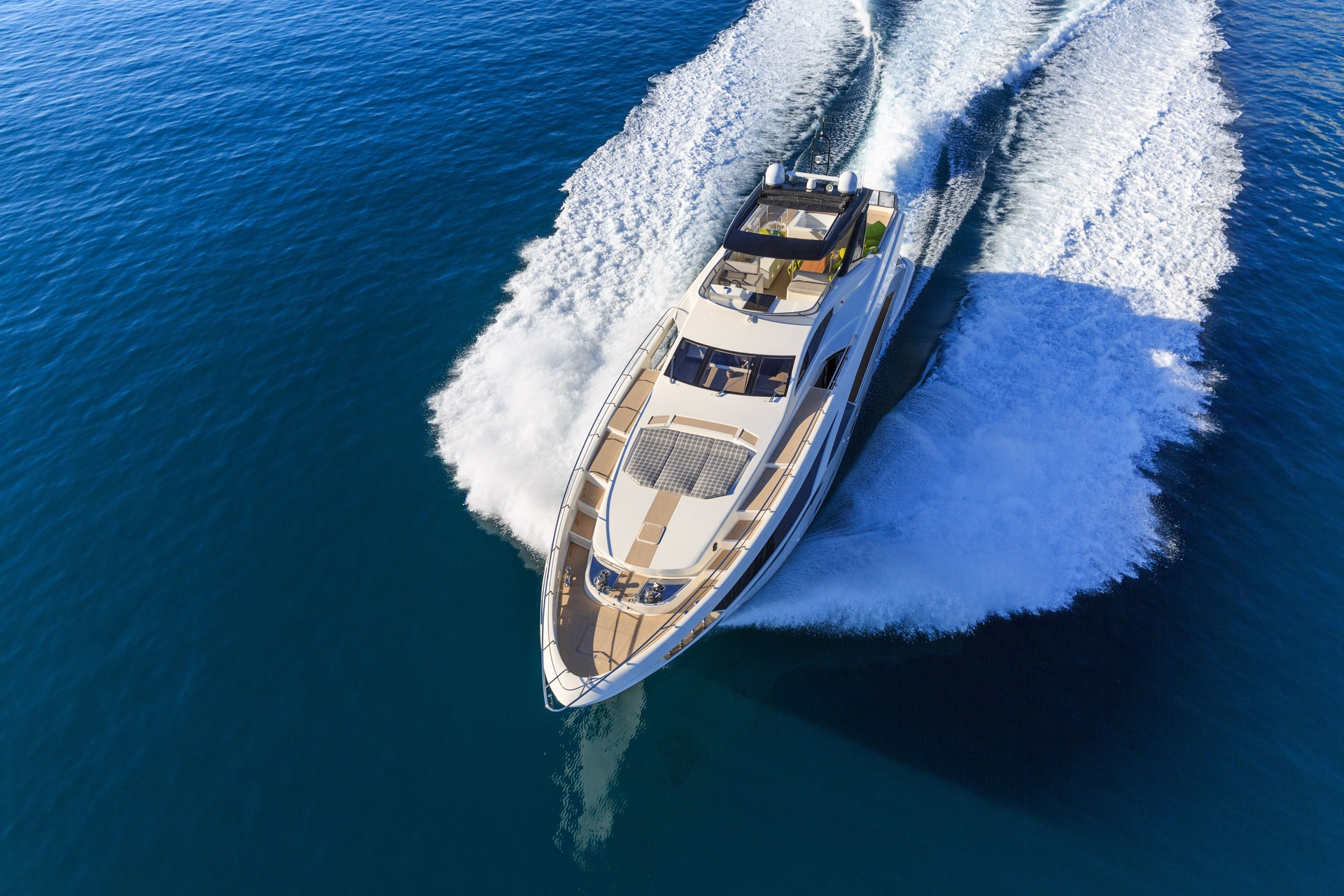 Water sports by Yacht in Dubai
Dubai is not only about luxury shopping, fancy restaurants on rooftops, and delicious restaurants. Whenever locals and the city guests need a break, they choose water sports activities or cruising on a yacht. With no doubt, boat water sports give you unique views of Dubai, new experiences, positive emotions, and lots of energy. From paddleboats to jet skiing, there are plenty of water sports you can choose from.
Water sports activities in Dubai
We offer extreme water sports Dubai activities for everyone, no matter your previous experience. The supervisor will always make sure you're ready to conquer the Dubai sea.
Water skiing
Catch a real extreme wave with our water skiing Dubai experience. The qualified instructor will give you a lesson about technique and safety. And after, it is only you, blue sky, breezy ocean, and spectacular sights.
Jet Skiing
One of the tourist-favorite water sports activities in Dubai to do is Jet Skiing. It's a great option for those who are looking for something extreme that doesn't require a lot of physical strength. First, our instructors will meet you at the beach for a quick training and safety measures explanation. After everyone is ready on their own jet ski, we start the adventure. Enjoying the skyline of the city and the excitement rush is the best of water sports in Dubai.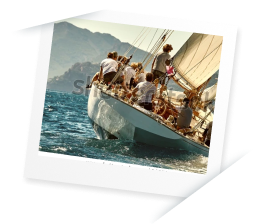 Photo Moments
Explore yacht water sports activities through the photo gallery. We capture all the fantastic moments of your adventures in Dubai!
Go to Photo Galery
Make your day in Dubai fun! Active! Amazing!
Watch what Dubai has to offer to make the day special.
Don't waste your time and check out our water sports boat rental website to make your trip unforgettable.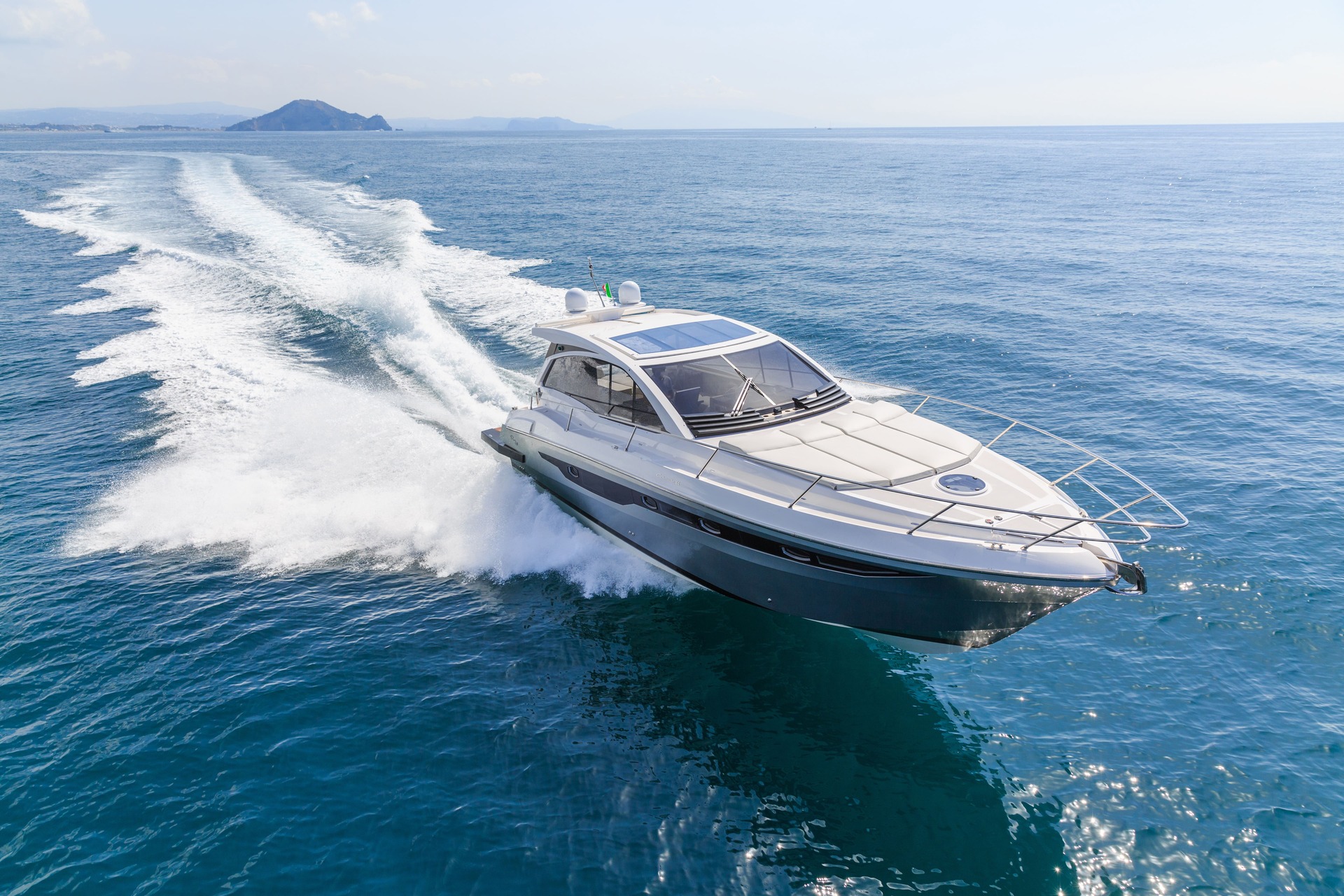 Why should you choose CharterClick?
New water activities equipment;
Friendly and experienced sports instructors;
Affordable water sports rental Dubai activities for everyone;
Easy online booking for a water sports boat;
Following the safety measures;