Renting a yacht in Dubai is an experience that should not be missed by anyone who is both adventurous and desirous of exploring the beauty of the city from a unique perspective. With the city's azure waters providing a picturesque backdrop, choosing to rent a yacht is undoubtedly an ideal way to enjoy the stunning coastline and weather while exploring the city from a new vantage point. Here are three significant reasons as to why renting a yacht is an excellent option in Dubai:

The first reason yachts for rent in Dubai
Firstly, Dubai's coastline is a spectacle that is best appreciated from the water. Starting from the iconic Burj Al Arab to the Palm Jumeirah, a yacht offers breathtaking views of the city's stunning structures, which can never be witnessed otherwise. You will have the opportunity to witness Dubai's magnificent city skyline in its full glory - creating everlasting memories that will stay with you forever.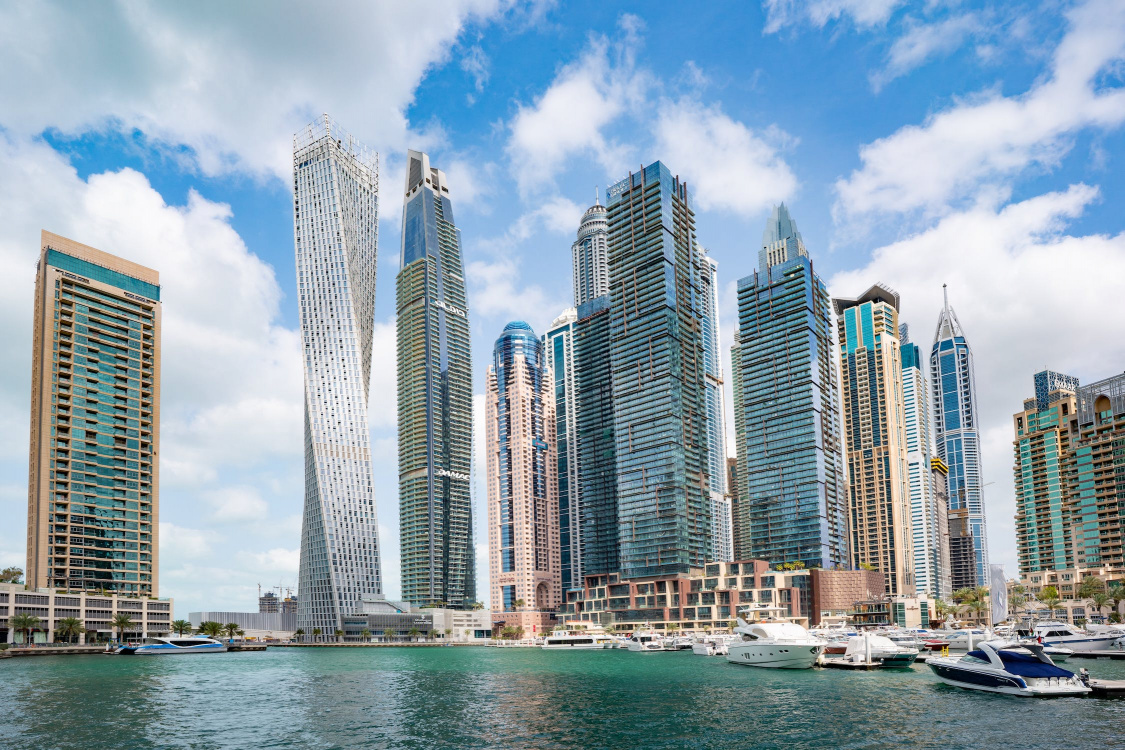 The second reason to rent a yacht in Dubai
Secondly, yacht rental not only provides a unique experience, but it also provides a great means of relaxation. Riding the waves on a yacht as the sun sets over the horizon and the sea breeze refreshes the body hot from the sun is incredibly soothing and calming, an activity that many seek as a form of relaxation.
The third reason to rent a luxury yacht in Dubai
Lastly, yachts for rent in Dubai offer an opportunity to explore some of the city's most well-known landmarks from an entirely new perspective. A yacht tour offers a chance to see sites that are not visible from the usual touring routes, such as the stunning Dubai Marina or the man-made islands that make up the Palm Jumeirah. These unique perspectives create an opportunity for lasting memories.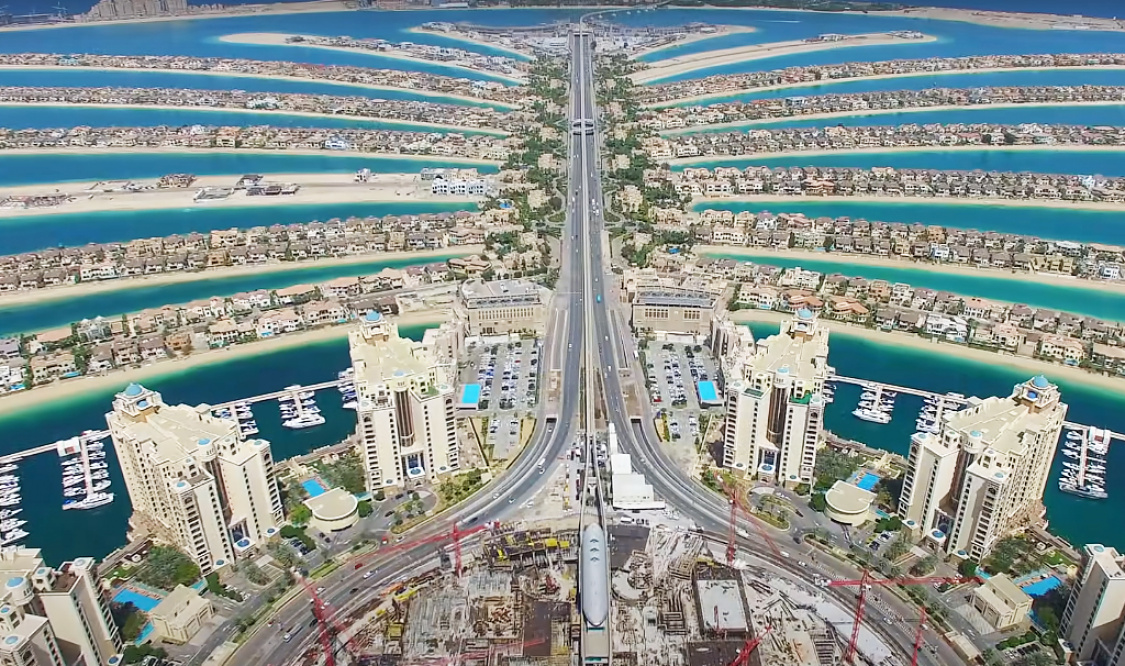 In conclusion, a yacht rental in Dubai makes an excellent choice for anyone seeking a unique way to explore this fantastic city. From the spectacular views of the coastline and skyline to the feeling of peaceful relaxation, a yacht rental is an experience like no other.
Check out our offered yachts for rent in Dubai. Select the date, time and number of people and all yachts available for booking will open in front of you. All yachts on our site are in real time - if you see them, you can book them right now!