Yachting in Dubai is one of the most luxurious and exciting vacations you can experience. Here are five reasons why you should love yachting in Dubai:
1. Amazing beauty of nature
Dubai is located in the heart of the Persian Gulf, making it an ideal yachting destination. The water here is clear and warm, and the weather is sunny and warm all year round. While yachting, you can enjoy the beauty of the horizon, mesmerizing sunsets and stunning nature. See our special offers on yacht charters in Dubai.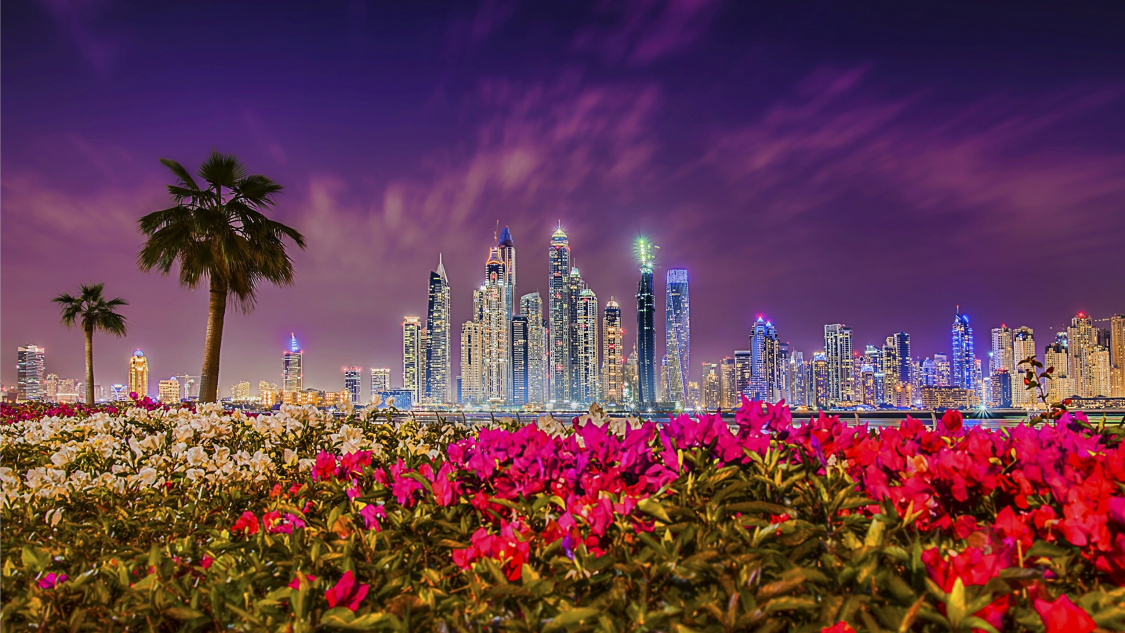 2. Variety of yachts
CharterClick has a variety of yacht options that you can choose from depending on your preferences and budget. You can choose a luxury yacht, a boat for fishing or a yacht for a romantic cruise. Either way, you can enjoy yachting to the fullest.
3. Luxury and comfort
Our yachts provide comfort and luxury that can satisfy the most demanding guest. You can enjoy the chic service from our company, we will do everything for you just to relax on the sun deck with a cocktail in hand.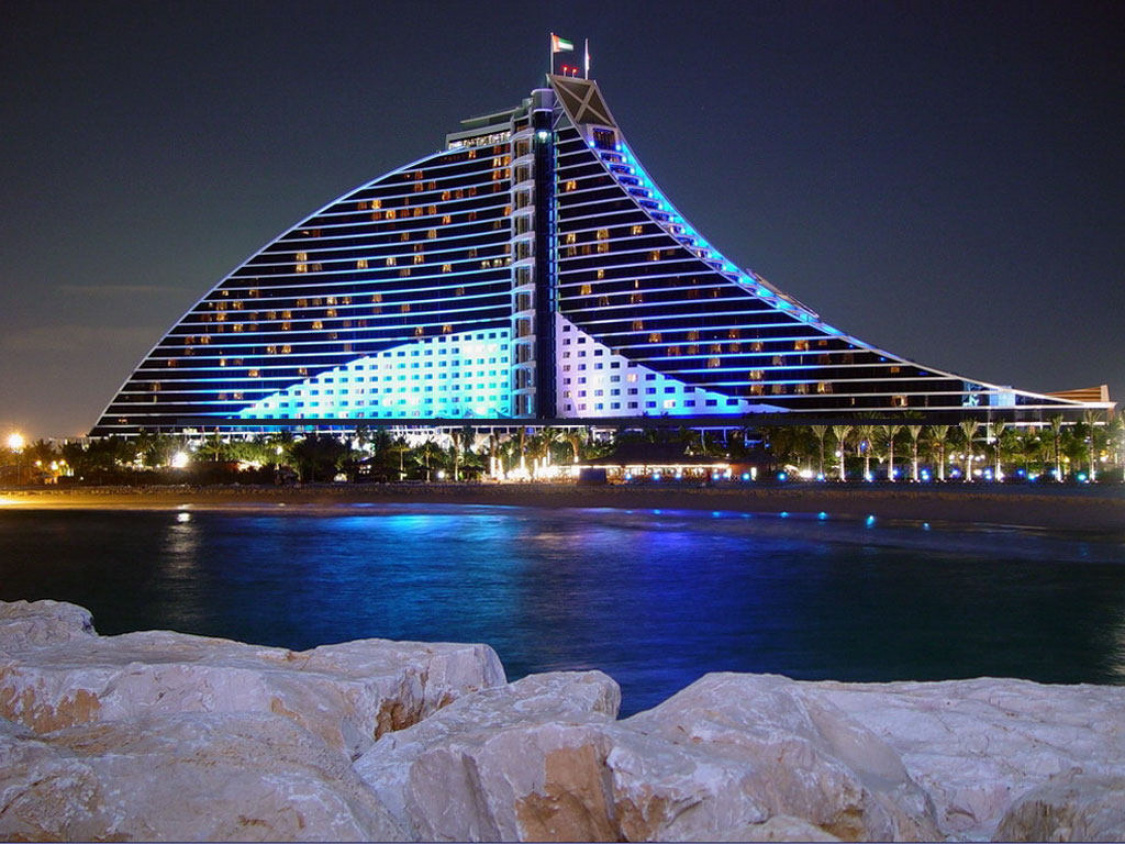 4. Adventures on the water
Yachting in Dubai is not only a vacation, but also an adventure. You can try water sports: snorkeling, diving, skiing, jet skiing. You can stay on a yacht overnight and enjoy the starry sky and wake up in the morning with a view of the ocean.
5. An unforgettable experience
Yachting in Dubai is an unforgettable experience that will leave you with vivid memories to last a lifetime. You can spend a day on a yacht with family or friends, celebrate a special occasion or simply enjoy luxury and nature. Either way, it will be an unforgettable experience.
All in all, yachting in Dubai is the perfect way to spend time on the water, enjoying luxury, comfort and the beauty of nature. If you have not yet tried yachting in Dubai, you are missing the opportunity to experience an unforgettable experience.