Sailing Yacht for Charter in Dubai
Do you want to feel like a real seafarer and enjoy the beauty of the Persian Gulf? Sailing yacht charter Dubai is a perfect way to spend unforgettable hours on the water with family or friends.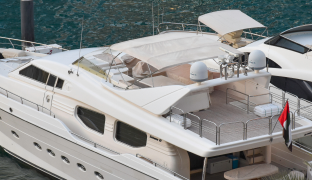 Sailing yacht charter Dubai
Renting a sailing yacht in Dubai is a unique opportunity to spend your vacation at sea. You can choose a sailing yacht of suitable size and type to suit your needs and preferences. Some sailing yachts are equipped with all amenities including cabin, kitchen, toilet and shower to ensure a comfortable stay while sailing.
Why should you choose CharterClick?
Renting a sailing yacht also gives you the opportunity to choose the route of your trip. You decide for yourself where to sail, how much time to spend at sea and what places to visit. Among the itineraries for sailing yacht rentals in Dubai: sightseeing tour of the city's harbors and marinas, trips to islands, fishing, sailing at sunset and many more.
If you want to spend an unforgettable vacation surrounded by the beautiful nature of Dubai, chartering a sailing yacht is the perfect choice for you.
What's Included

Experienced skipper and a crew if needed;

Wi-fi access;

Fuel;

First aid kits;

Sports equipment;

Water and ice.
Our Sailing Yacht Charter Destinations
Luxury sailing yacht charter Dubai's finest holiday plan for you! Cruising on Sailing Charters along the Arabic and Mediterranean coasts is the dream goal for any sailing lover.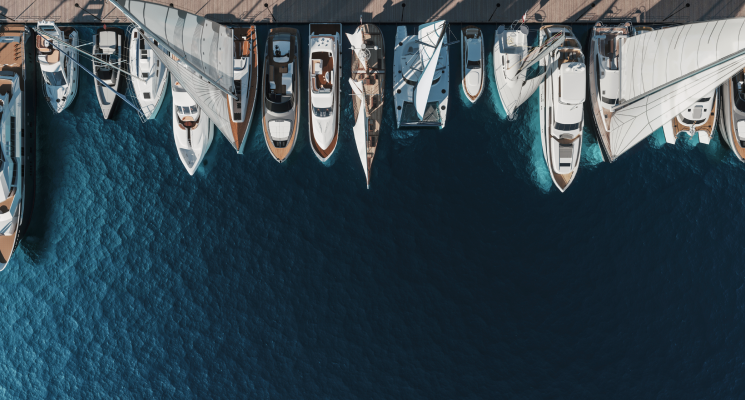 Our Sail Fleet
Charter sailing yacht Dubai offers you a full-on crew to support you on board! A skilled skipper can teach you all you need to know. Sailboat yacht Dubai could have a cook and a stewardess on the board as well if you want to have a luxurious adventure.
Photo Moments
Check out photo memories
from sailing yacht charter in Dubai!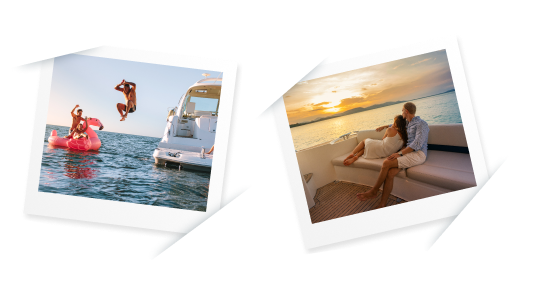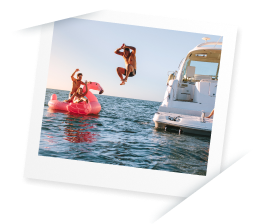 Why should you choose CharterClick?
Top-qualified sailing yacht crew to assist you during travels;
Easy rent sailing yacht in Dubai with online booking;
Budget-friendly options;
Safety measures on board;
Wide sailing yachts selection.