Sailing Yacht for Charter in Dubai
Sailing yacht for rent Dubai can give you unforgettable memories of being alone in the open sea, united with nature. Sail with opulence style like a true king of the sea with CharterClick!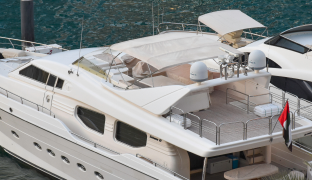 What's Included

Experienced skipper and a crew if needed;

Wi-fi access;

Fuel;

First aid kits;

Sports equipment;

Water and ice.
Our Sailing Yacht Charter Destinations
Luxury sailing yacht charter Dubai's finest holiday plan for you! Cruising on Sailing Charters along the Arabic and Mediterranean coasts is the dream goal for any sailing lover.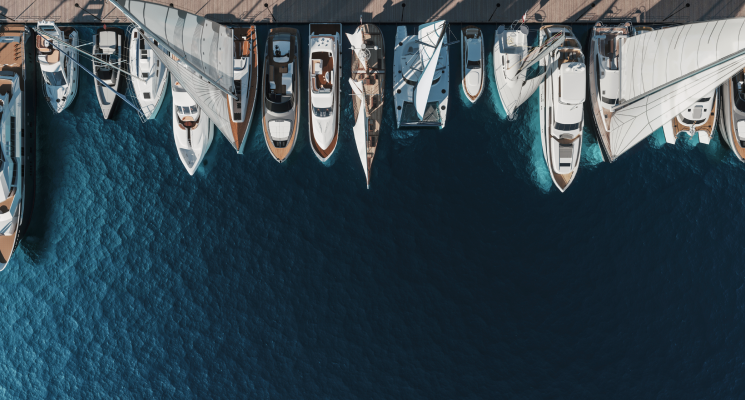 Our Sail Fleet
Charter sailing yacht Dubai​​ offers you a full-on crew to support you on board! A skilled skipper can teach you all you need to know. Sailboat yacht Dubai could have a cook and a stewardess on the board as well if you want to have a luxurious adventure.
Photo Moments
Check out photo memories
from sailing yacht charter in Dubai!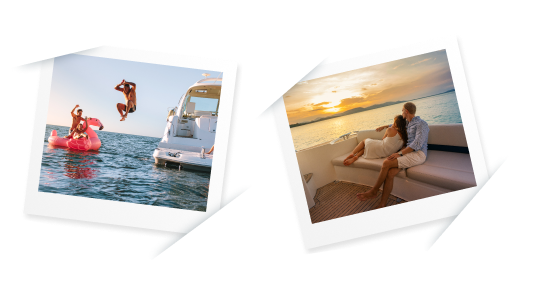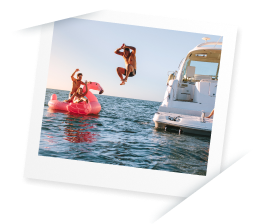 Why should you choose CharterClick?
Top-qualified sailing yacht crew to assist you during travels;
Easy rent sailing yacht in Dubai with online booking;
Budget-friendly options;
Safety measures on board;
Wide sailing yachts selection.
FAQ
How much does it cost to rent the sailing yacht?
The cost depends on the size of the sailboat yacht charter in Dubai and the travel destination. Call us for the quote!
What Sailing in Dubai are taking additional safety precautions?
CharterClick puts your safety on board as a top priority.
Is Dubai suitable for sailing?
Dubai is great for sailing every season as it has the best warm climate.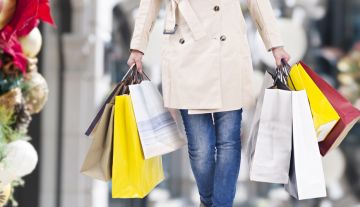 The 5 Top Malls In Dubai To Go Christmas Shopping
It's that time of the year again and during this festive season we all need to take a trip to the mall. The malls in Dubai are one of its main...
Read more