Seems like you've done it all - clubs are boring, house parties are a thing of a past and BBQ bashes are no longer relevant. What now then? Well, if you have ever asked yourself that question (and didn't really come up with an appropriate answer), than you are in luck - we have a proposition you can't afford to refuse. Two words - yacht party. And even if this idea may seem a bit confusing at first, trust us - once we guide you through all the essentials, you'll start planning your party right away. Let's begin, shall we?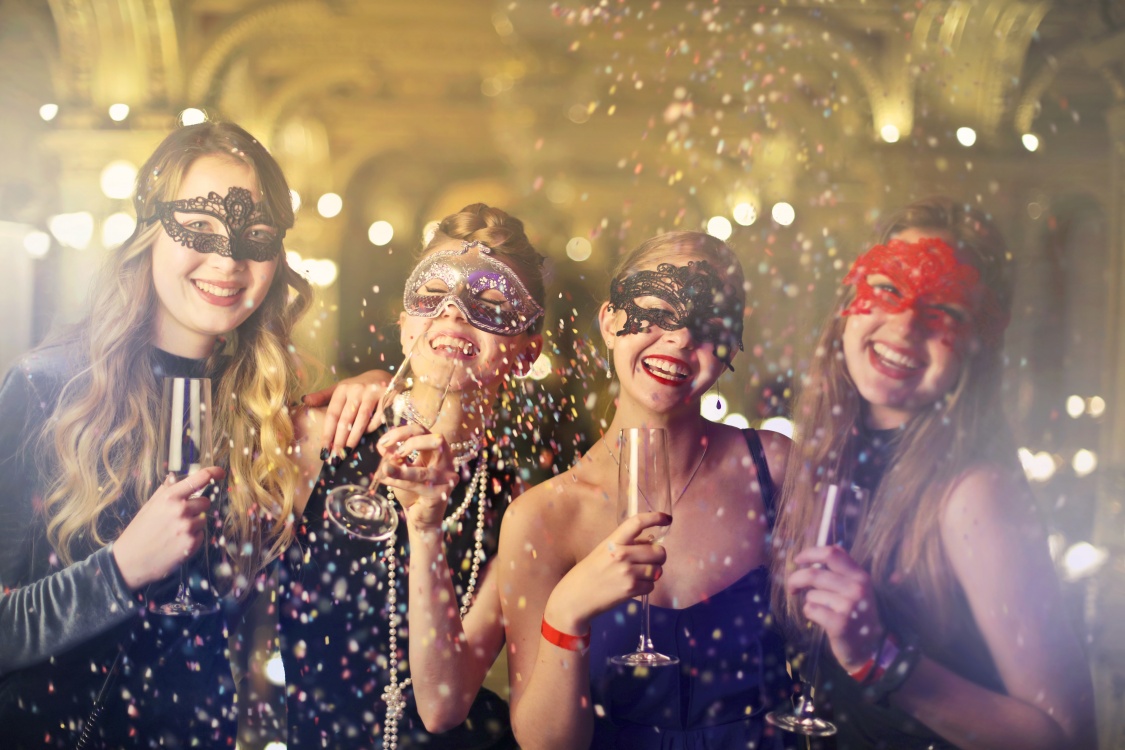 Theme
You can, of course, just invite a bunch of your closest friends (plus one) and stop right there, but we recommend you to go one step further, and make it a themed outing. Now, you have two choices here - either make the whole thing a costume event, or just thread a theme through the whole interior of a vessel you are throwing your party on. Maybe you will, somehow, decide to make it a "Pirates of a Caribbean" party, and will end up with a lot of Captain Jack Sparrows on the deck. Or maybe you prefer a more elegant theme, and will decorate the deck with Asian symbols and/or hieroglyphs - the choice is, obviously, yours. The point here is to somehow bring the whole event to a common denominator - you know, a theme.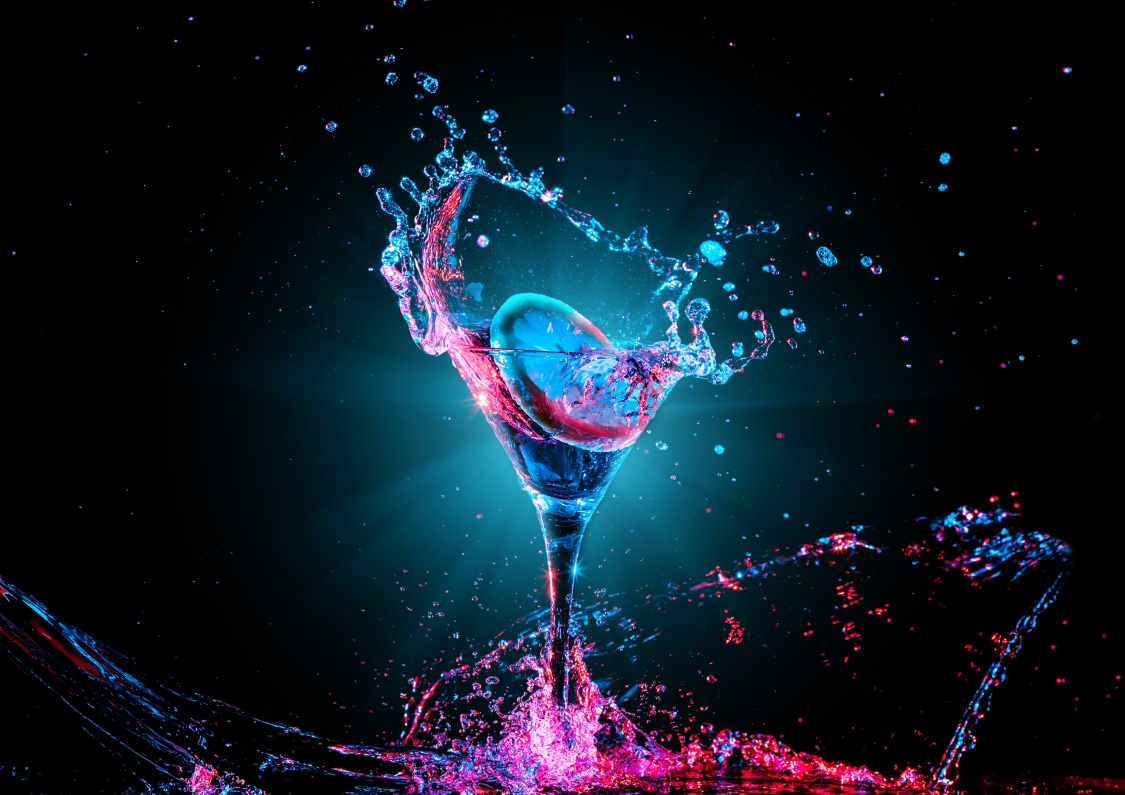 Food and Drinks
Make no mistake - if your guests are hungry, chances are that the party may end up up in flames - you don't want to have a group of starving people on board of a luxury yacht. That's why preparing a right menu is crucial for your success, and spending a couple of days (or even weeks) doing it is a must. Get to know your guests first - are there any vegetarians? Does anyone have any allergies? Does anybody prefer seafood to meat or likes their steak well done? Once you know the preferences, it will be a lot easier to narrow down the search to a couple of menu types, and then it's up to you to choose the final set of dishes, that will be served on board. As for the drinks, always go with cocktails - although some people would, of course, prefer straight bourbon to Margaritas, most of the guests would go for something lighter. That is, of course, if you are not making a wine (or whiskey, for that matter) tasting a central theme of your party - then go with whatever liquor is needed.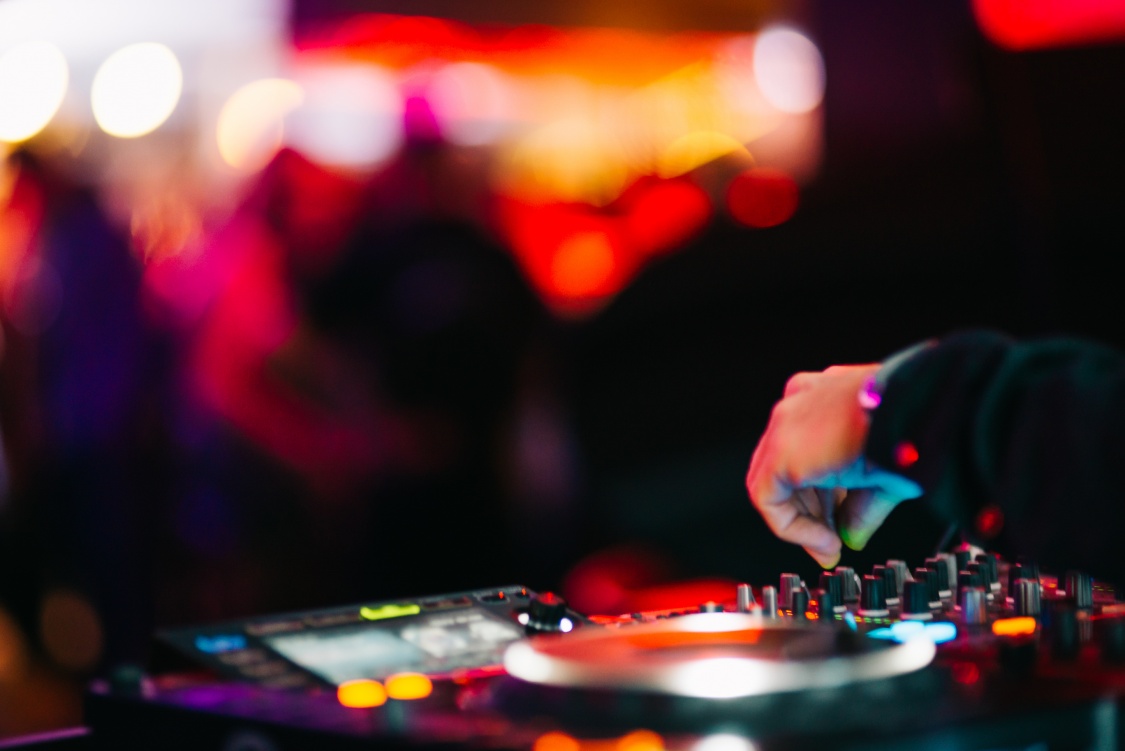 Music
Leave your guests for even a little while without a single thing they can do, and the whole affair may go south. To avoid that kind of disaster, always have a dedicated place for a dance floor, with a DJ spinning his (or hers) vinyls somewhere nearby. But don't just go with a pre uploaded set list and an iPhone connected to a sound system - invite a real DJ on deck. It has never been easier to find a person who can DJ on your event for the whole night - just ask around, there's surely someone who knows someone else. Your guests will surely be more excited to dance to the rhythm of a human controlled soundtrack, than to the iTunes playlist you threw in a couple of minutes before the start of the party.
Now when you know how to overcome the anxiety of organising your own yacht party, you should definitely throw one - all that's left is to find the yacht itself. But lucky for you, we have got you covered (as always) - you can easily book a yacht for your future party right now at CharterClick. Just enter the date, duration, starting time and the number of people you think you will be able to handle, and you will see the list of all the available options. And once you've made up your mind, you will easily be able to book a boat you like in just a couple of clicks, and pay for it with your credit or debit card. That's it - you already have a date and a time for all your guests to know. So what are you waiting for - go through the list above, and start planning!