Located in the very heart of a Mediterranean Sea, Cyprus has recently established itself as one of the top destinations for people, who just want to relax and leave all their worries behind. Sure, you still have your usual European and GCC top destinations, but Cyprus is very famous for its sandy beaches and crystal clear water, and thus becomes an ultimate getaway destination. What's not to like? And being an island, it comes as no surprise for anybody, that Cyprus has everything necessary for your next unforgettable yacht charter. We'll definitely talk about that topic in the future, but today, let's talk about other popular activity on the island - fishing. We'll cover some basic stuff, plus specifics of fishing in Cyprus. Let's start!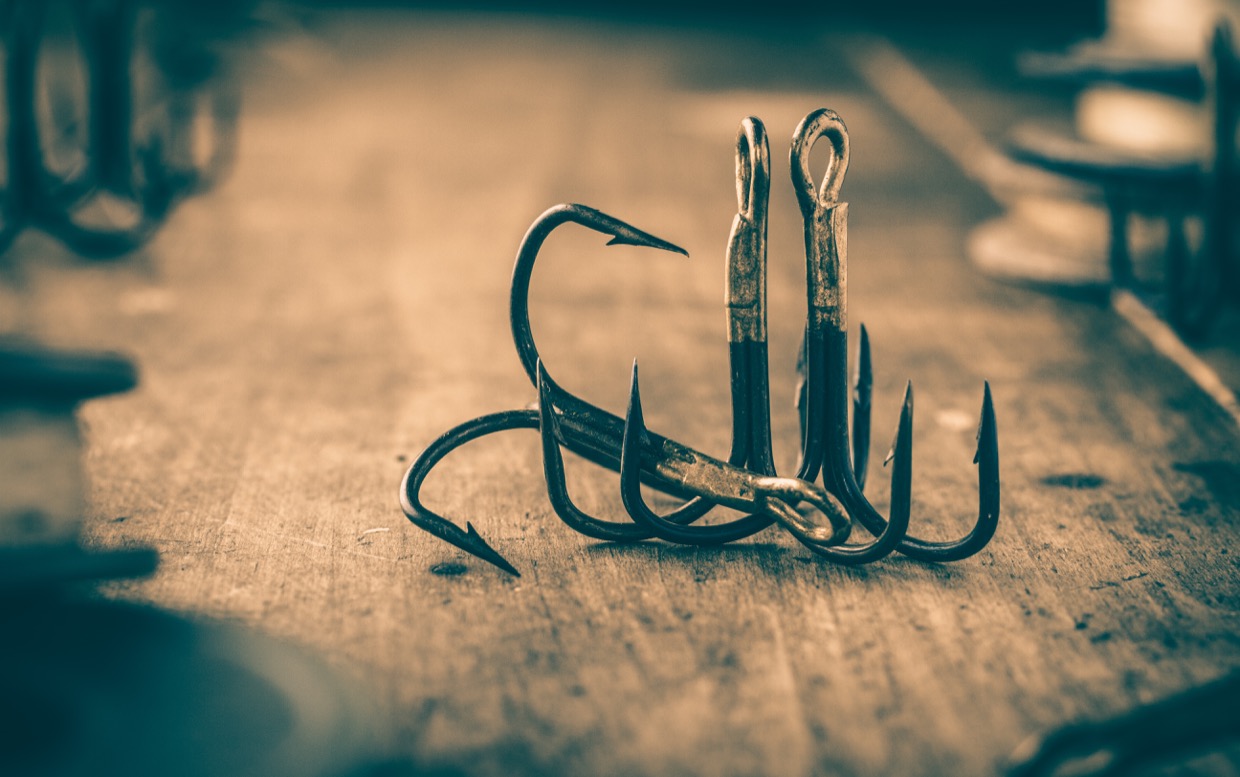 If you like to be surprised by your catch, then you definitely need to have a couple of fishing sessions in Cyprus. Besides your basic snappers, amberjacks and tunas, you will be able to find some exotic species, like sea bream or pikeperch. As you might've guessed already, fishing can be done in both salt and fresh waters of Cyprus, which would, of course, affect the type fish you may catch. So we suggest you do your research first, although, if you are a true fishing enthusiast, you probably already know what you are looking for.
If you decide to fish in a freshwater reservoir, you would need to obtain a license first. Everyone over the age of 12 can do it, and to save you a couple extra hours, you can get it online. The price varies depending on the type - you can either get one for a specific reservoir, or, if you are really into fishing, apply for a license, that would grant you the right to fish in all of them without any additional restrictions. But be careful - your license, no matter the type, will expire on December 31st of the year it was issued, so if you are thinking about applying in November, we would strongly suggest you wait for a couple of month, so you can utilize your license in full

Now when you are ready to fish, let's discuss some regulations and rules you need to follow. First of all, fishing is only allowed during the daytime, including magic hours - one hour before and after sunset. So check your clock before making a final decision - we all know, that just a couple of hours is never enough for a fisherman! Next - fishing methods. One thing to remember - no chemicals are allowed when fishing in freshwater. Other than that, you are all set - spinnings, regular fishing rods or lines can all be used to make sure you have a time of your life. There are certain size and catch limits for different species, but those rules are subject to a constant change, so we advise you consult your service provider directly.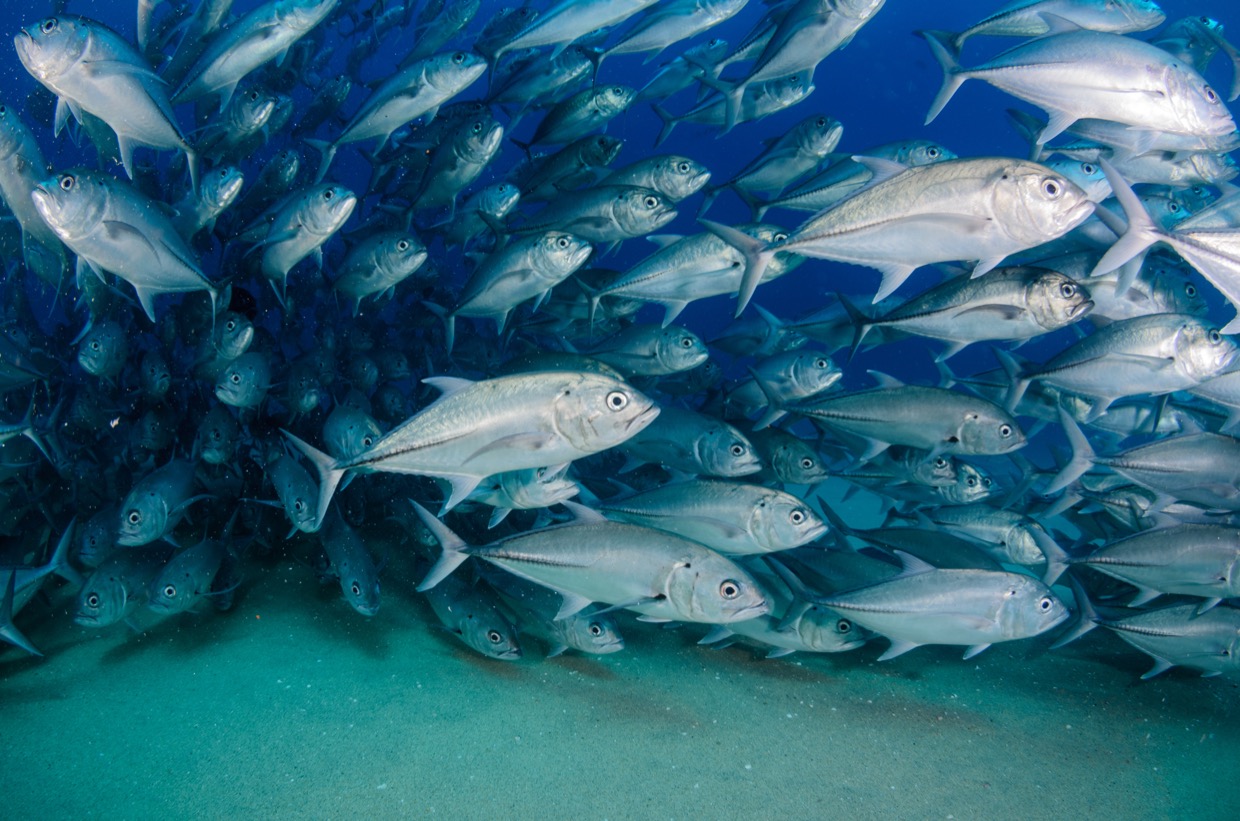 Let's talk about seawater fishing now - after all, Cyprus fish is considered to be one of the tastiest in the region. Usually, you are not required to apply for a license if you want to go fishing in a sea water. Although license is required for commercial fishing activities in Cyprus, your service provider most probably already has one. Sea angling, trolling or fishing with a rod, along with a deep sea fishing, are among the most popular activities in Cyprus, so be sure to try them at least once. For those of you, who are looking for something more exotic, spear fishing or night fishing with spear guns can also be arranged. Those activities require a special set of equipment, along with a permission from authorities, so be sure to check whether those options are available before booking your trip.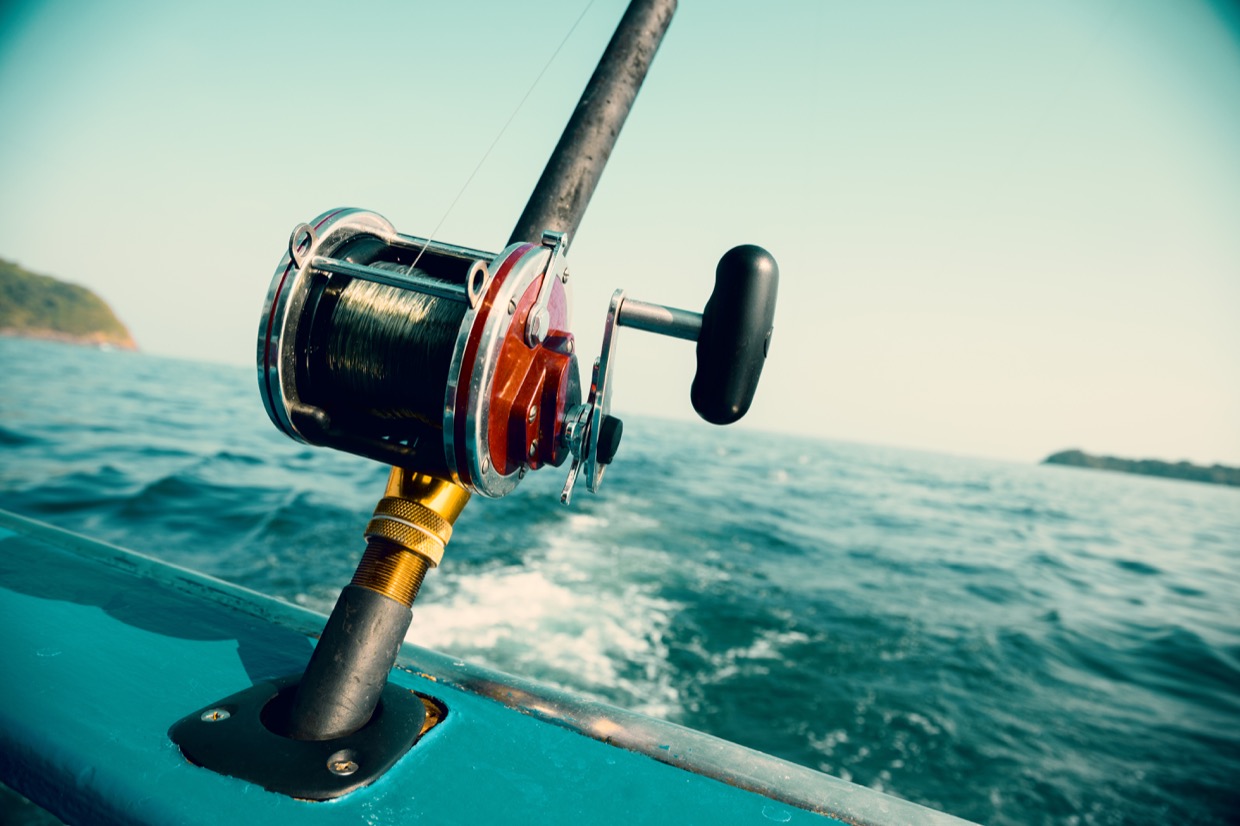 And now, when CharterClick is officially live in Cyprus, you do not have to worry about organizing your next fishing trip - it can be done in just a couple of minutes. Set the date, duration and the starting time of your trip, along with the amount of people you are bringing with you, and you will be given all the available options. Choose the boat you like, pay with your VISA, MasterCard or AMEX, and you are ready to go - we will instantly send you a confirmation to your inbox. Speaking of people you are going to bring with you - friends and family are always welcome on board, so they can try and experience the real joy of fishing in Cyprus. We currently have boats in most of the biggest cities on the island (Larnaca, Pathos, Limassol, Protaras), along with some smaller tourist destinations (Latchi). In other words - wherever you are, you will be able to make your life easier, and book an authentic fishing trip in Cyprus in just a matter of minutes.
So the next time you are thinking about going fishing in Cyprus, be smart, book online - at CharterClick.com