Dubai, the mesmerizing metropolis known for its stunning architecture, luxurious lifestyle, and vibrant culture, has become one of the most sought-after travel destinations in the world. With its breathtaking coastline, azure waters, and year-round sunshine, Dubai offers the perfect backdrop for an unforgettable vacation. And what better way to explore the beauty of this city than by embarking on a yacht rental in Dubai? In 2023, make sure to add this incredible experience to your travel bucket list.
Dubai's coastline stretches for miles, offering an array of picturesque locations to discover. Whether you are a thrill-seeker looking for adventure or a relaxation enthusiast seeking tranquility, a yacht rental in Dubai can cater to all your desires. From private beaches and secluded coves to iconic landmarks and stunning skyscrapers, there is an endless list of places to explore.
One of the most popular destinations for yacht rental in Dubai is the Palm Jumeirah. This man-made island is renowned for its luxurious resorts, upscale residences, and world-class amenities. Cruising along the Palm Jumeirah coastline allows you to witness the architectural marvels from a whole new perspective. Admire the opulent villas, the iconic Atlantis, The Palm hotel, and the breathtaking views of the Dubai Marina skyline.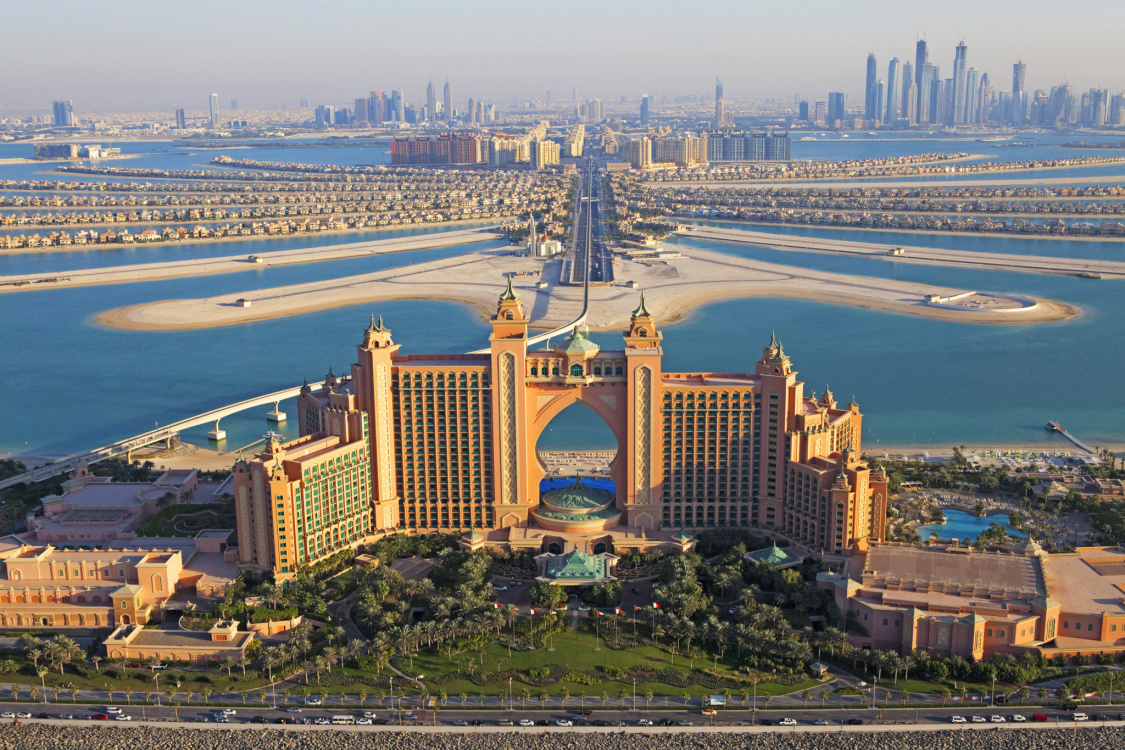 For a glimpse into Dubai's rich heritage, head towards the historic Dubai Creek. This natural seawater inlet has played a significant role in the city's development and is home to traditional Arabian dhows. Sail along the creek and witness the bustling trade activities, soak in the vibrant atmosphere of the souks, and catch a glimpse of the iconic Dubai Creek Golf & Yacht Club.
No yacht for rental in Dubai is complete without experiencing the world-famous Dubai Marina. This vibrant district is home to a stunning marina filled with luxurious yachts, surrounded by impressive skyscrapers. Enjoy a leisurely cruise along the marina and witness the city's skyline illuminated by the dazzling lights at night. Indulge in a gourmet dinner on board or visit one of the many waterfront restaurants for a unique dining experience.
When planning a yacht charter in Dubai, it is very important to choose a vessel that suits your preferences and requirements. Our company has various options ranging from small boats to luxury yachts. Whether you prefer a small private gathering or a large celebration with friends and family, there is a yacht to suit every need.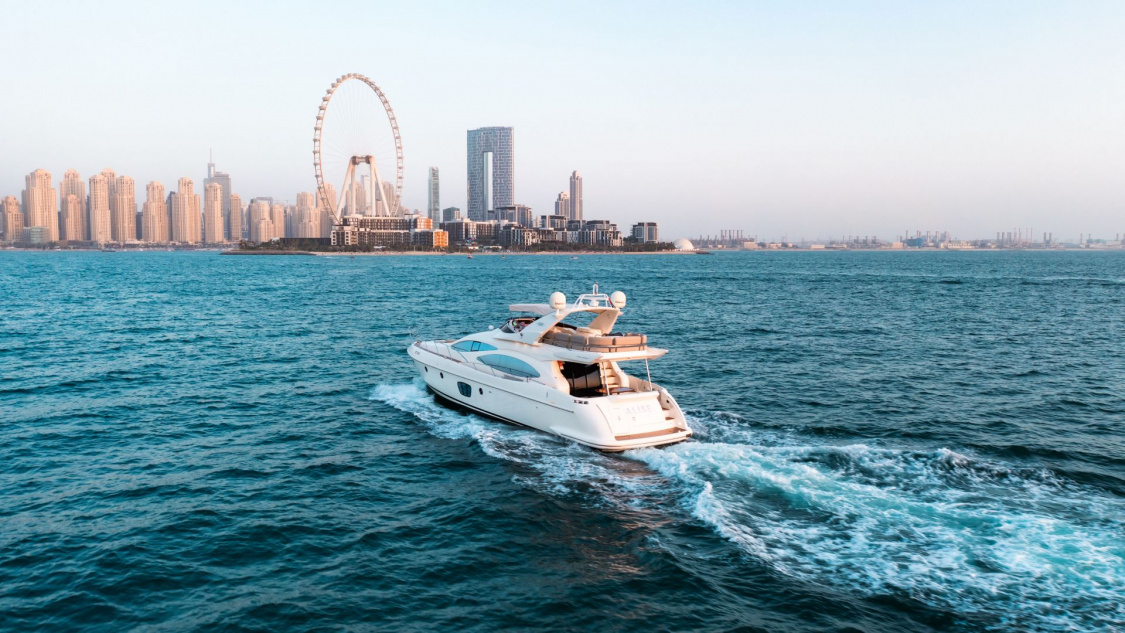 In 2023, make your vacation in Dubai truly extraordinary by embarking on a yacht charter adventure. Immerse yourself in the opulence and beauty of this remarkable city, and create memories that will last a lifetime. Whether you're seeking relaxation, adventure, or simply a unique way to explore Dubai's stunning coastline, a yacht charter is the perfect choice. Get ready to set sail on the vacation of your dreams in Dubai, the ultimate paradise for yacht enthusiasts.